I don't follow sports. I don't watch the Super Bowl, not even for the commercials. I don't know who's in the NBA finals right now, though I am mindful of professional sports seasons and don't quite understand why the basketball season extends into the summer. And while I coach soccer and even play it myself (old man, coed rec league), the last time I watched a soccer game on TV was four years ago when Spain beat the Netherlands in the 2010 World Cup final.
Only the guy on the right is supposed to use his hands.
Growing up, I loved soccer but was only vaguely aware of something called the World Cup. I guess I have a memory of
Maradona's "Hand of God" goal
in 1986, but I can't recall if I watched it live or just heard about it later. I don't know if any TV station in the United States would have even broadcast the World Cup final at that time. In 1990, I was in Brazil, and suddenly the World Cup actually meant something. As a missionary, I wasn't supposed to be watching soccer, but literally everyone we would talk to was engaged with the World Cup, and during the games (especially the matches the Brazilian team played), it was no use trying to find someone to teach the gospel. "Hi, we have a message about Jesus Christ. Oh, Pele's your personal savior? Okay. Talk to you in three weeks." Instead, we missionaries spent time in member's homes and--this sounds much worse than it is--at the bar next door, watching
futebol
, and catching the fever.
I thought graphic design was better in the 90's.
Then, for some reason, in 1994, the World Cup was held in the United States. I began to become obsessed with watching the games, even changing my schedule around for the first time ever just to be a part of televised sporting events. I received much grief from my first wife for suggesting that she find herself a ride to the airport when she had to fly to her mother's at the same time that the US team was to play Brazil. I only caught the last part of that match because I did wind up taking her to the airport myself, though hindsight says I probably could have stayed home to watch the entire game and my marriage would have ended the same.
In '98 and '02, my fascination for the World Cup percolated over low heat. I'd watch what games I could, but it remained difficult to find the time or the channel. Especially in 2002, when the games were played in Korea in the middle of the night. I mean, that's pretty inconsiderate. Because of this, any inclination to continue to watch the World Cup at all might have ended there if it weren't for TiVo.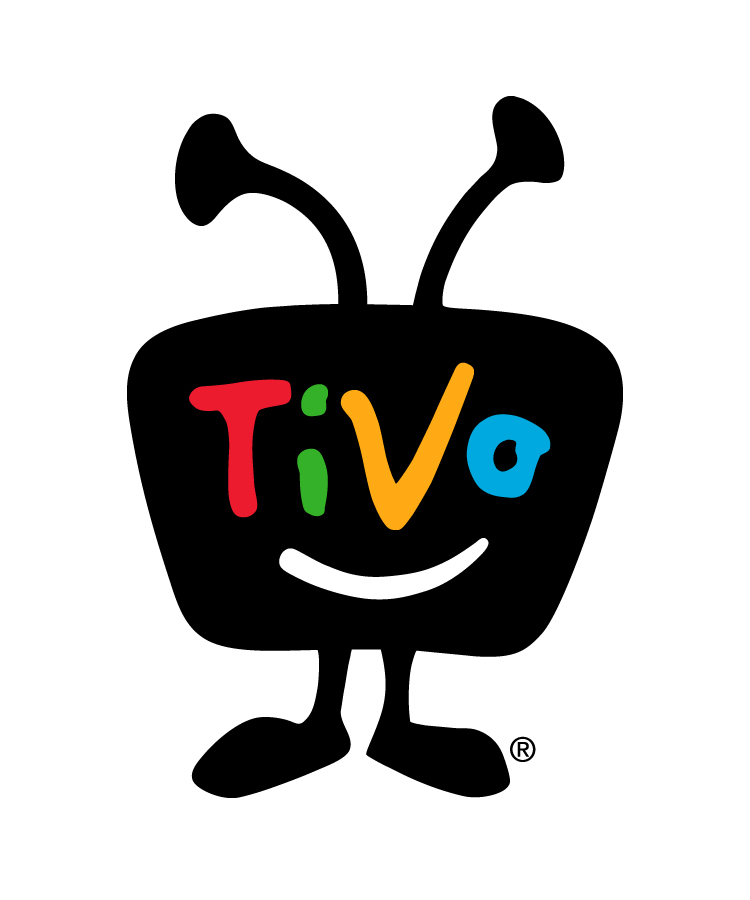 Miracle drug? or Gateway drug?
By 2006, I had a new wife who had come fully stocked with the miracle of satellite TV and the DVR. That year, I recorded every World Cup game and was thus able to fully realize my World Cup mania. I didn't watch every match (I mean, who wants to sit through Angola vs. Iran?), but most of the games passed before my eyes. I spent many mucho hours in front of the TV in the basement, mostly by myself because I had no friends and my wife and daughters had no interest, sometimes watching entire games, sometimes forwarding through at double or triple speed, only stopping to watch a goal or a major foul. The TiVo fast forward was to me the most brilliant contrivance since the VCR. It was like I needed to view as much as I could. Like the experience wouldn't be complete by just watching one or two games here and there. And fast forwarding through some of the games makes that possible.

The 2010 World Cup sped by in much the same manner.
But I almost didn't get to see anything this year. After
the first boy was born
three and a half years ago, we had little time for television had discontinued paying for cable and TiVo. I thought, maybe, I would be able to find the games streaming for free online, but the legit sites like ESPN need cable passwords and the unlegit sights scare me. I actually clicked a link for one site that was supposed to stream all kinds of live sporting events, and it opened to an FCC warning stating that the government had taken over that web address. Not only did I not need viruses and the FCC infecting my computer, but I didn't think I wanted to sit at my kitchen table and watch hours of soccer on my laptop screen.
Instead, for Father's Day my wife solved my World Cup dilemma. We splurged and reinstated the TiVo, but without the cable or satellite TV. Realizing that Univision would broadcast every single game, I have been able to record the whole Cup without having to pay for cable. It's more fun to watch the games in Spanish, after all.
The following is a classic, but oh, so true.
Fortunately, my passion for World Cup soccer has not branched out to a desire to watch any other sports, including the MLS. But I'm pleased that every four years my wife bestows unto me a month-long Father's Day. Next time, I'm not going to skimp on the cost. My plan for World Cup 2018 is to watch it on my brand new holographic television with 22 point stadium sound system and available Smell-O-Vision package to really experience that balmy Russian summer.