This week I started reading the book
The Time Machine Did It
by
John Swartzwelder
. In a weird way he's one of my heroes since he has written the most
Simpsons
episodes of any other writer. If you're a fan, you can pick out a Swartzwelder episode from the jokes about hobos and old-timey Americana, as well as the crazy non-sequiturs. If you're not a fan, just know that he's funny.
But I've had a strange reaction to reading this novel.
Allow me to sidebar.
Today is the Origins blogfest. I found out about it from the blog of sci-fi writer
Alex J. Cavanaugh
. To participate, I'm supposed to write about what makes me want to be a writer or where it all began. The timing is serendipitous because just this week I've been questioning my goals and aspirations and wondering if I even have the time, let alone the fortuity to become successful as a writer. My blog posts have been sporadic at best (my
last one
was even a bit of a downer), and working on my novel has come to a veritable stand still.
But my wife is a swell cheerleader, and with her coaching and the writing of John Swartzwelder, I got some of my mojo back. Here's why:
Swartzwelder is a notoriously private writer, and I'm assuming that's at least part of the reason he has self-published all of his novels, as you might deduce from close scrutiny of the Spartan covers of his work. But what I get from his book is that he is not the most brilliant writer in the world. Brilliantly hilarious, yes. By all means. It's awesome when you laugh out loud while reading a book, and Swartzwelder offers that in abundance. But sustained reading of his fiction is almost more difficult than suspending your disbelief during a
Mission Impossible
movie.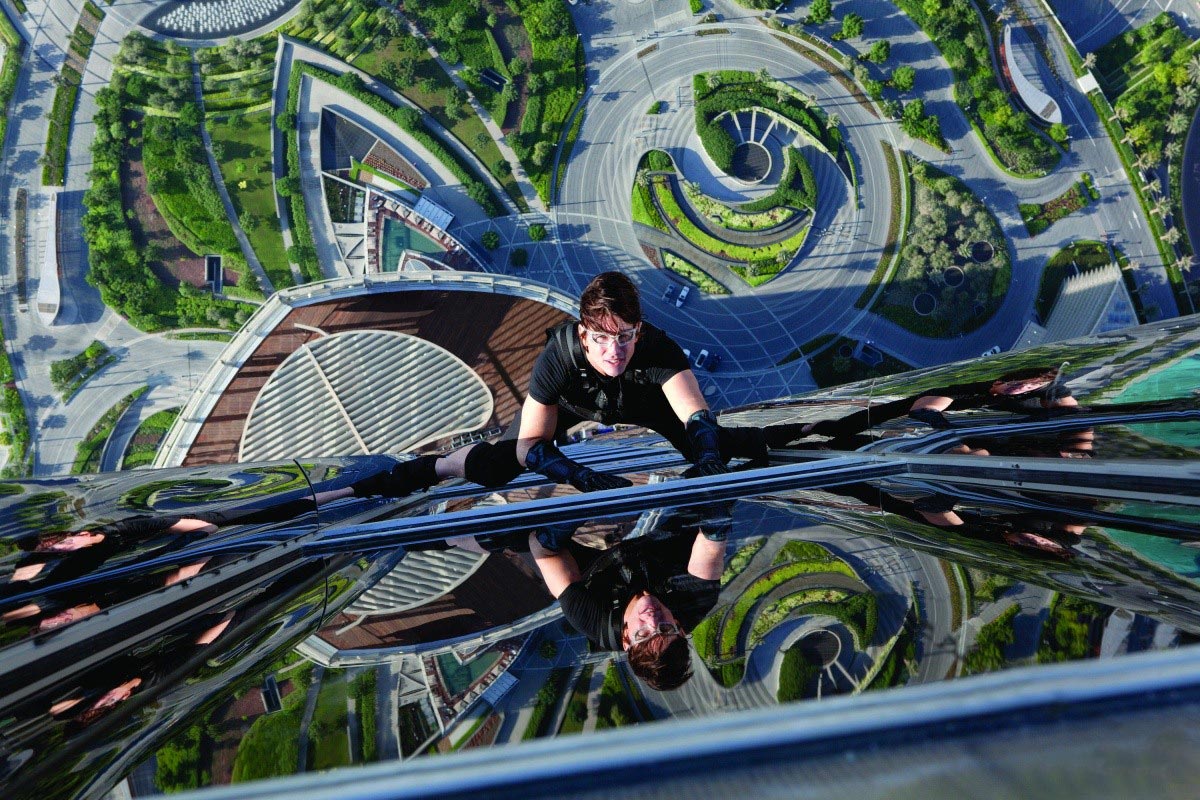 Brad Bird, another Simpsons alum, is the real hero here.
Swartzwelder's pacing is so fast you wonder if you're reading the same book you started five minutes ago. His main character, Frank Burly, is Homer Simpson as a private eye: bumbling, lucky, indestructible. And Swartzwelder's command of English grammar is slothful at best. I get that he's writing the comic novel, not "literature," and I've already said it's just boffo. But it's distracting and disturbing when one of your writing heroes doesn't put the period inside the quotation marks.
Which brings me to this: I don't mean to boast, but if I know more about the English language than John Swartzwelder, then I have some kind of a chance. But not if I don't get a-writin'. That's it.
If this hasn't adequately satisfied your lust for an Origin Story, you should check out the
About Me
tab above (or click "
About Me
"--either one--I mean, either "
About Me
" phrase right here--now there's three choices for you, or four if you count the original suggestion to check out the
About Me
tab above). (Sorry, five.)
If you're serious and care just that much, you could read the torrid tale that really tells all, from Kindergarten to college, from the drawn-out history posted on my author's website at
brentwescott.com
.